Enter details to download free brochure
Enter details to download free brochure
Smt. K. L Tiwari College of Architecture is the platform students need to leverage their passion for designing and building. The college focuses on developing professional skills of students and empowers them to make the most of their knowledge and realize their full potential for the growth of the society.
The Course Bachelor of Architecture (B. Arch.) is a full-time 5-Year Degree Course. COA (Council of Architecture, New Delhi) and DTE (Directorate of Technical Education) Maharashtra, Mumbai has approved this Course. The Degree is awarded by the University of Mumbai, as per the affiliation.

Experiential learning philosophy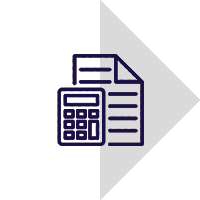 Internships with firms for Practical Experience

National and International Study Tours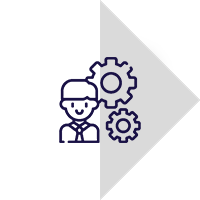 International Workshops with Certified Courses

Collaborations with professional firms

High end infrastructure with well equipped labs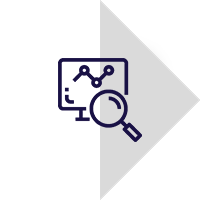 Research, Publication and social involvement with local governing organisations

Highly Qualified faculty in all specialised streams of Architecture
Inhouse Research and development cell in collaboration with eminent architects.
Eligibility Criteria
Admission Procedure
Fee Structure
Eligibility Criteria
As per the clarification regarding eligibility for admission in B.Arch. Course during 2023-24 given by COA, New Delhi.
The candidate should be an Indian national.
Passed HSC or its equivalent with minimum passing marks in Physics, Chemistry and Mathematics and also minimum passing marks in aggregate (with minimum passing marks in Physics, Chemistry and Mathematics and also minimum passing marks in aggregate in case of candidates of backward class categories and persons with disability belonging to Maharashtra state only) or as declared by the competent authority, from time to time.
Passed (10+3) full time diploma examination recognized by all India council for technical education (AICTCE) or central government or state government or its equivalent examination and obtained at least 50% marks in aggregate (at least 45%marks in aggregate in case of candidates of backward class categories and person with disability belongings to Maharashtra state only) with mathematics as compulsory subject or as declared by the Competent Authority, from time to time.
NATA exam is mandatory for admissions in AY 2023-24. JEE(Main) Paper -II marks will be considered only if student has passed in NATA exam.
The candidate should have registered himself along with verification of the documents and application form confirmation at any SETU SUVIDHA KENDRA (SSK).
Admission Procedure
Fee Structure
LEARN FROM THE FINEST MENTORS
Our faculty is unmatched not only in their experience but also in their spirit to nurture young minds. Add to that, we regularly organise lectures from industry thought leaders who bring to our students, real- life industry insights.
Design Chair Ar. Kirit Jani
G.D.Arch
Prof. Ar. Manoj Parelkar
B.Arch, M.Arch (Environment)
Assoc. Prof. Ar. Milind Surve
B. Arch, M.Arch (Urban Planning)
Asst. Prof. Ar. Persis Rebello
B.Arch, M.Arch
Asst. Prof. Ar. Nikita Salunkhe
B.Arch, M.Arch
| | | | | |
| --- | --- | --- | --- | --- |
| Aga Khan Agency for Habitat India | ARH Architects | Ar. Ronak Hingarh | INGRAIN Architects | Graphics Beyond |
| Himesh Gupta & Associates | Anant Kadam | Ar. Kirit Jani | Design Matters | Ar. Kalpak Bhave |
| Architect Hafeez Contractor | Ratlabs | Studio Arch | Marvel Architects | SGA Designs |
| P.N. Bhobe & Associates | Skyline Architects | RWAMP Studio | Sankpal Global | Hardik Patil Architects |
| Abraham John Architects | V.S.S Design Cell | Red Brick Studio | AG Consultants | NKA Architects |
| MISA Architects | ENCON | Bombay61 Studio | PS Design | Apostrophe A + uD |
The opportunities and experience I have got until now in SKLTCOA, have been unprecedented. At every step, I have been fortunate to interact with some very different, motivated and creative set of minds, of my own batchmates, respected faculties or other guests and professors from different Workshops . Every day there is something new to learn within our best. Being a first year student, SKLTCOA has shaped me into an independent and tenacious individual by enhancing my qualities like punctuality, always being presentable, and being a better human being in this global world.
The pandemic has stressed out all of us in every aspect of our daily lives. From an educational perspective, it took away the reassuring custom of a daily physical gathering at College and the comfort that came with that. Thank you SKLTCOA for your support and your continued commitment and for keeping everyone safe and carrying out the educational mission.
I am sincerely grateful to be a part of this institute. Everything is great, but the best part is the faculty. They brought out the best in us, in the best way possible. Their teaching makes me more excited to learn. Thanks for everything.
I'm so grateful to be part of Smt. K. L. Tiwari College of Architecture. I would like to thank all of my professor's, faculty's who were there every single time to help us out and make the seemingly impossible things Possible . They inspire us to think in new ways, innovate, always motivates and encourage us to face new challenges, give us opportunity to think out of the box. The guidance and encouragement during the thesis process was invaluable. Thank you for making my Architecture Career everything it has been.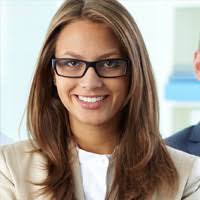 Shefali
@username
Smt. K. L Tiwari College of Architecture is one of the most reputed college in Miraroad, Thane. College life is average but the quality of education is good.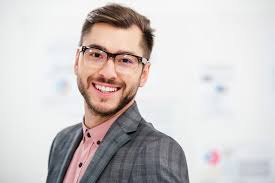 Shubham
@username
It is a very good place to study. Environment here is very peaceful. I like studying here. All the staff members are very helpful and supportive.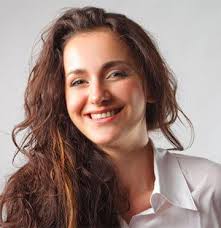 Mugdha
@username
One of most reputed college in Maharashtra .With many facilities provided for the students as well as the faculty. Good facilities, cooperative lecturers and professors and very lively atmosphere.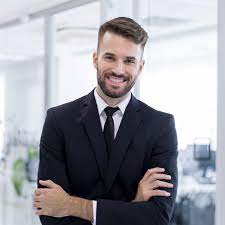 Hemant
@username
Its a wonderful college with the green and clean campus, splendid infrastructure and with all the necessary facilities .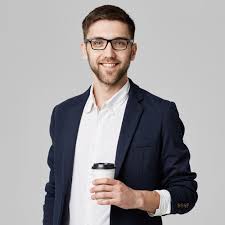 Paresh
@username
The college has a very well disciplined environment. Cleanliness is maintained throughout the campus. The college is not only good by academics point of view but also various extra curricular activities are conducted here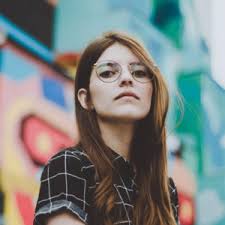 Anushka
@username
The best college of Architecture in Miraroad, Thane! Very good learning environment. All the staff, may it be professors or HOD's or librarians, lab assistants are dedicated in their work.